Executive in Residence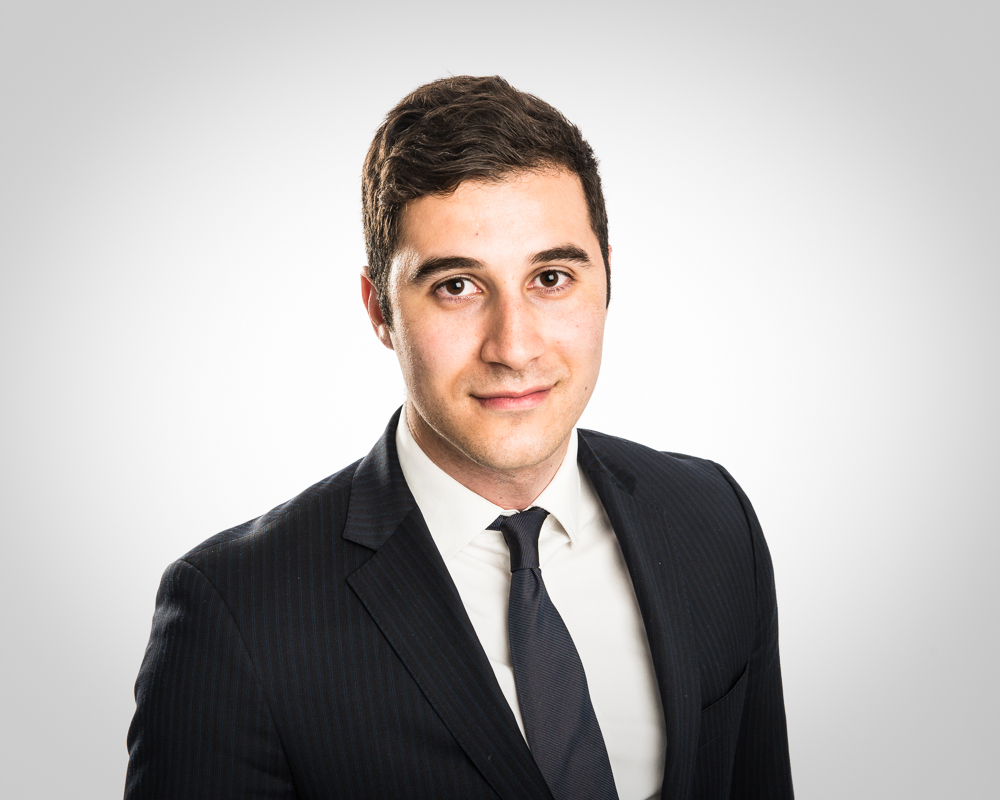 Mark Kent is currently serving as an Executive In Residence at Access Venture Partners. Mark has enjoyed a successful career as a financial executive in Silicon Valley-based technology companies. Having recently moved his family residence from California to Fort Collins, Colorado, and home to his alma mater Colorado State University, Mark is now focused on helping others to build successful Colorado-based technology companies. He is an active angel investor and a founding member of Colorado Angels Investors. Mark also serves on the board of the Rocky Mountain Innosphere, a northern Colorado startup company incubator.
Prior to Access Venture Partners, Mark served as chief financial officer to several venture-backed and publicly-traded high technology companies, including three years as a CFO-in-residence with venture firm Oak Investment Partners. As CFO, Mark took one company public and was the founding team CFO to a start-up venture-backed company which came public within four years of inception. The companies include: Ramtron (RMTR, acquired), RPX Corporation (RPXC), Insitu (acquired), Sigma Designs (SIGM), Transmeta (TMTA, acquired), Talisma (acquired), Knowledge Networks, Securant (acquired), and Crossworlds Software (CWLD, acquired). Prior to his career as a CFO, Mark was Treasurer of LSI Logic Corporation (LSI). He spent his early finance career as a commercial banker in Denver and then was recruited to a Silicon Valley-based position with Bank of the West focused on banking emerging growth technology companies.
Mark received his B.S. degree in Finance from Colorado State University. He is an active alumni volunteer to CSU, fostering entrepreneurialism related to university-developed technologies. He also recently served on CSU's Campaign Leadership Council, supporting a successful multi-year $537 million fund raise. Mark lives in Fort Collins, Colorado and enjoys coaching his kid's sports, and spending time with his family in the Colorado outdoors!